Soulful Etiquette Soul Radio Show
Soulful Etiquette Soul Radio Show Features R&B, Jazz-Funk, Northern Soul, Reggae & Soulful House.
Soulful Etiquette Radio Show
ABOUT US
Soulful Etiquette is the soul radio show broadcasting Current & Classic Soul, Jazz-Funk R&B, Soulful House, Reggae and Disco music. Listen Live every Sunday Evening 8pm – 11pm UK GMT. Just say Alexa Open Chocolate Soul Music, or join us on the website www.chocolate-radio.com. You can also listen back via our Re-Play page. Soulful Etiquette will be Back Live April 16th 2023
If you like radio like it used to be, join us on Soulful Etiquette for 3 hours with great music. You can either relax or put your dancing shoes on. You're be in great company with the likes of Luther Vandross, Chaka Khan, The Terri Green Project, Lonnie Liston Smith, Hi-Tension, The Blackbyrds. Not Forgetting the best from Motown, Philly, Northern Soul, Reggae and Disco.
Soulful Etiquette, What's On The Playlist?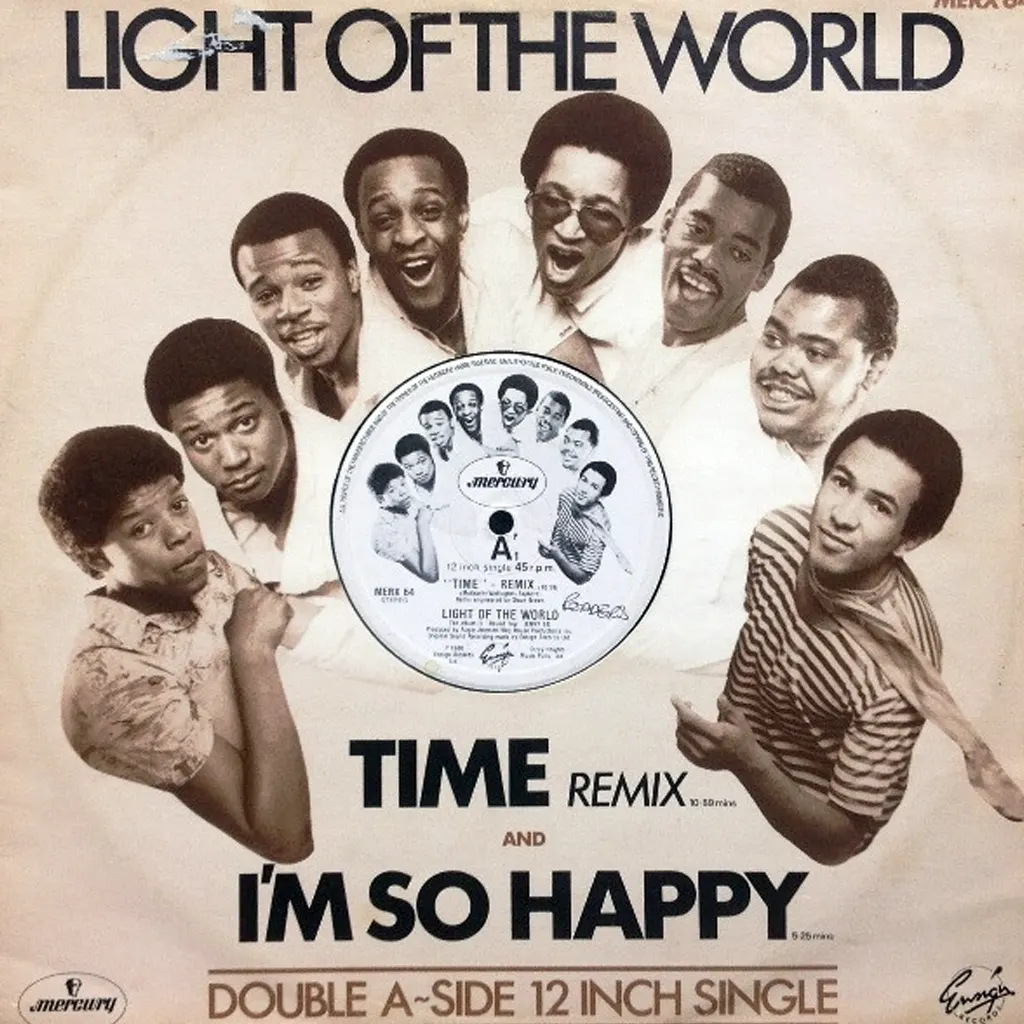 Jazz Funk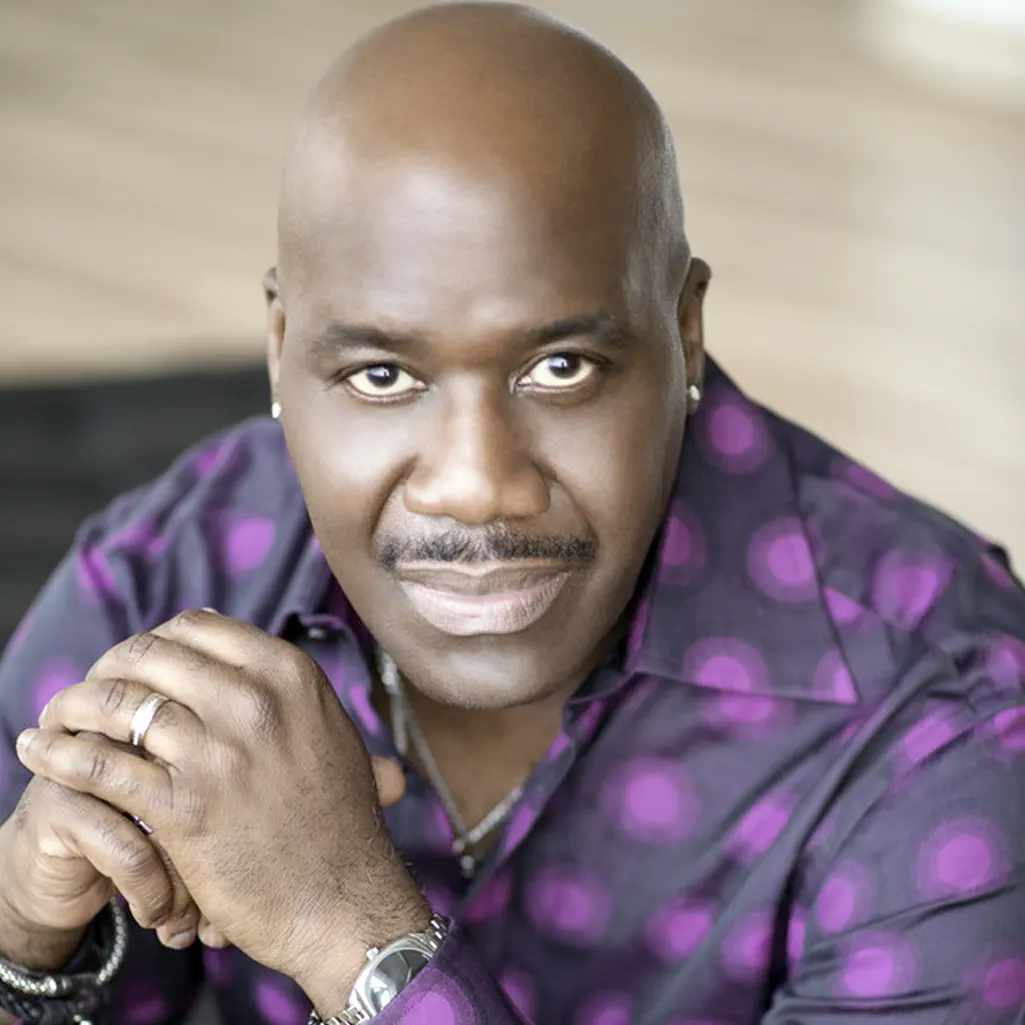 R&B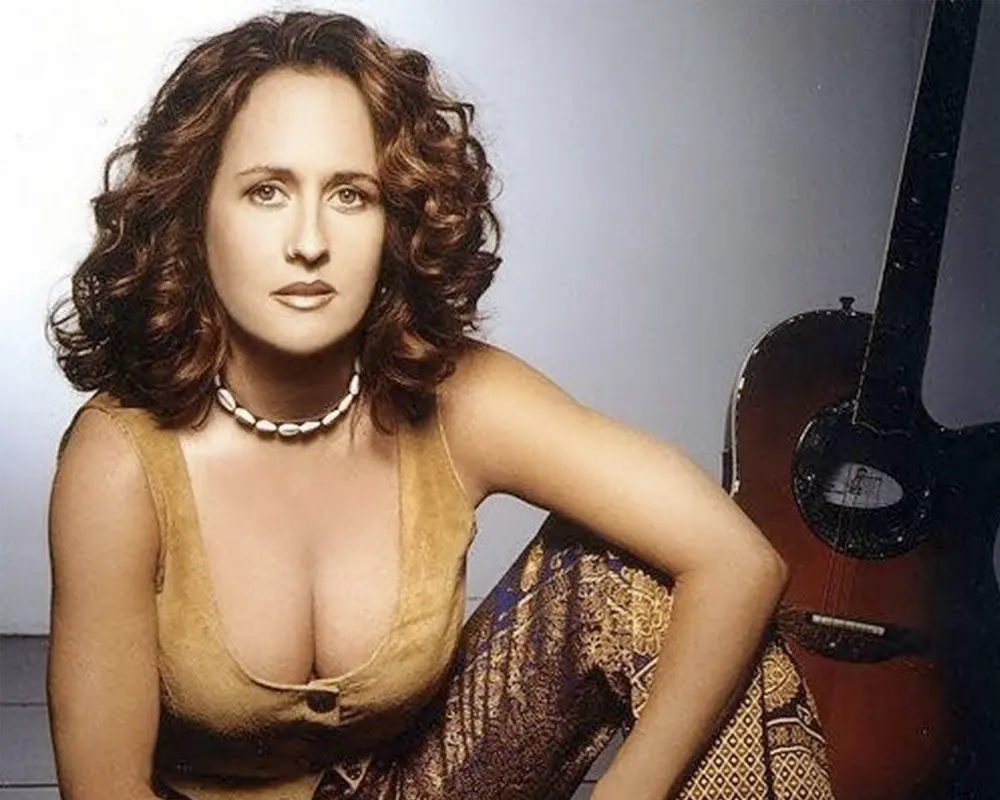 Soul Classics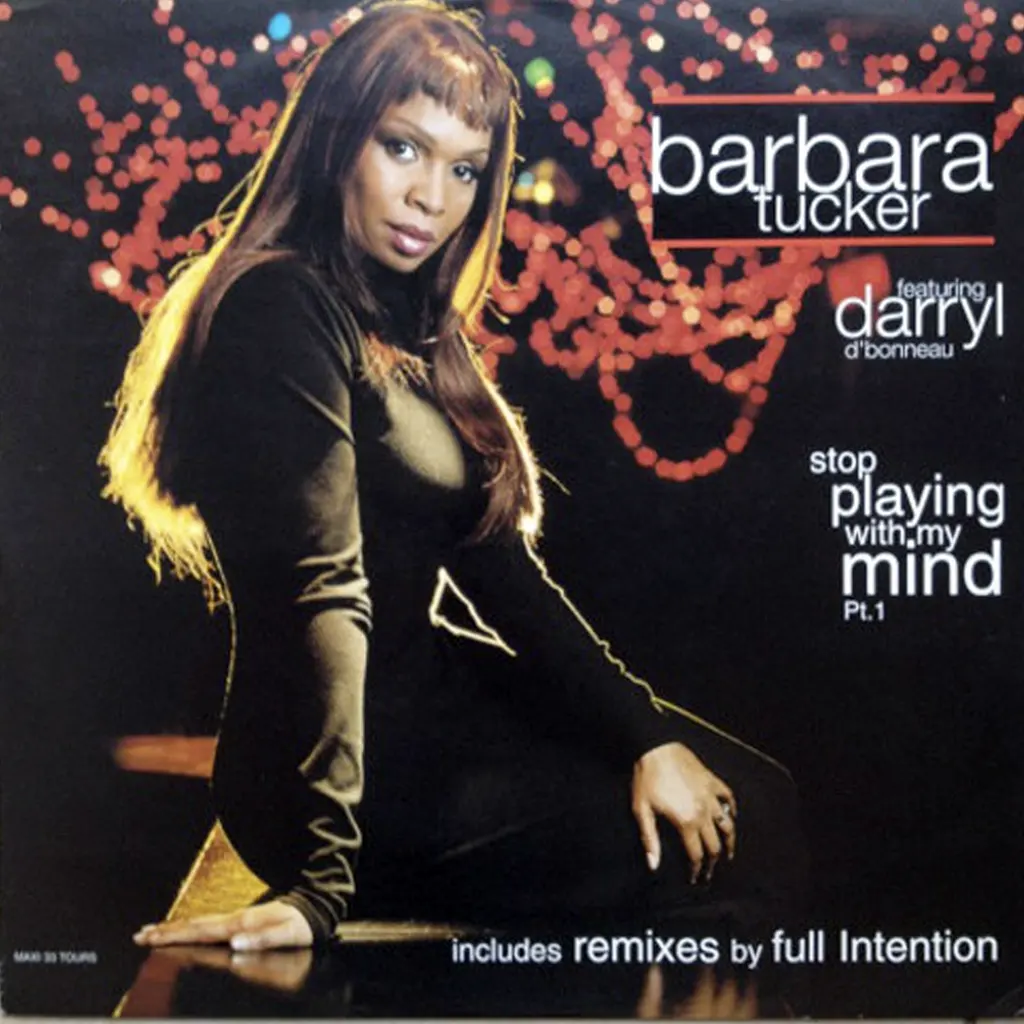 Soulful House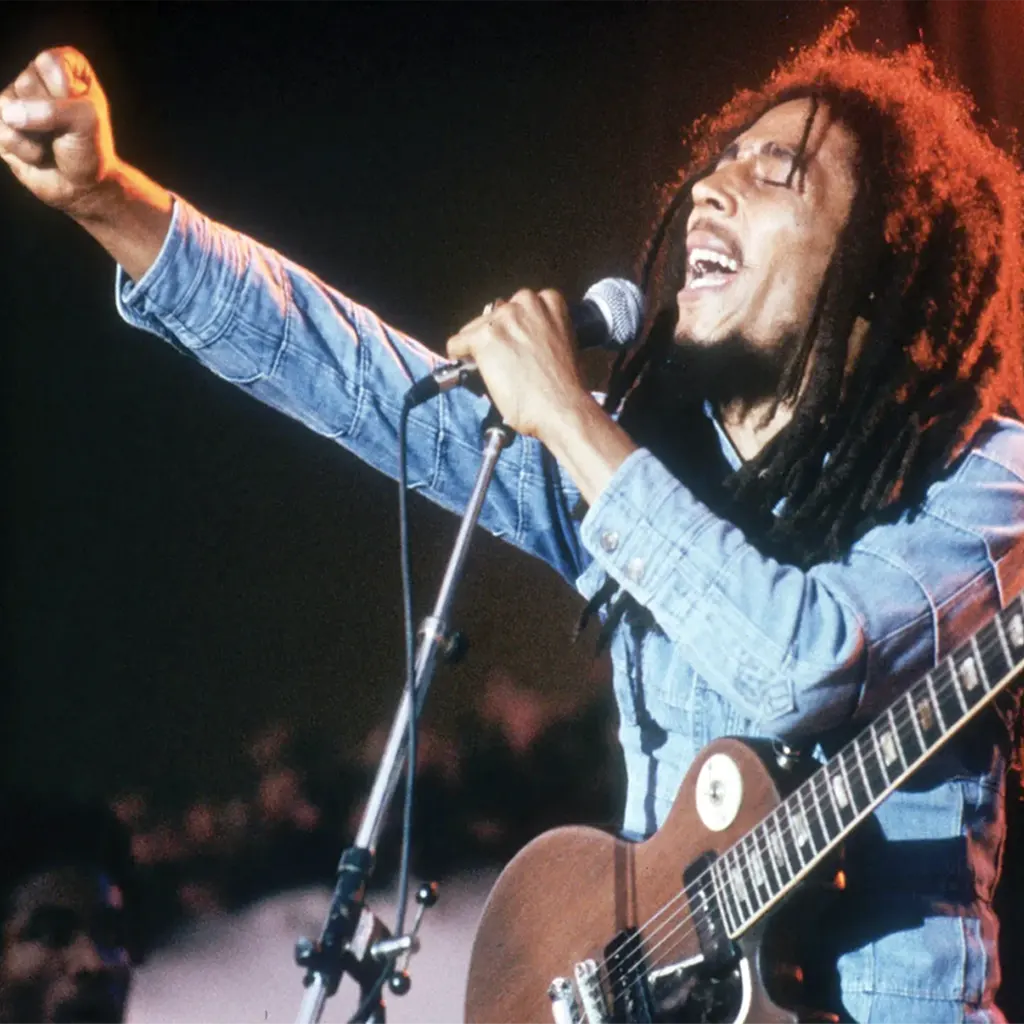 Reggae
 Soulful Etiquette Radio Show Driven By It's DNA
With 6 decades of soulful music to choose from, your find much of what you like in every show. If you are into the classics or even the very latest tracks, it will not be too long before one of your favourite tracks gets played.
Here at Soulful Etiquette we would love to hear from you, so there's a live chat line via the website and a 24/7 text line +44 (0) 7470-645-963, you can use to for requests, name checks to get a mention on the show. The website chat line is free to use from anywhere in the world.
Every show features Classic Soul, Jazz-Funk, R&B, Soulful House along with current releases & newbies, plus a touch of Reggae & Disco Disco. Tune in and turn the music up it's time to party like we did in the old days.
PHILADELPHIA INTERNATIONAL
If you are new to soul music or just want to look back to the heydays, Philadelphia International Records or (PIR) is a great place to start. PIR was founded in 1971 by the writer & producers Kenny Gamble, Leon Huff and Thom Bell.
Lavish productions from the team for The O'Jays, Lou Rawls, Harold Melvin & The Blue Notes, The Jones Girls, Teddy Pendergrass, Jean Carn and Billy Paul to name but a few, saw smash hit records all over the world.
Many of these Artists and more are often featured on the Soulful Etiquette Soul Radio Show.
MOTOWN; NORTHERN SOUL
Northern Soul started emerging in the mid to late 60's in the Northern and UK Midlands. Clubs like Twisted Wheel (Manchester), Catacombs (Wolverhampton), Blackpool Mecca (Blackpool), Golden Torch (Stoke-on-Trent), Wigan Casino (Wigan) and the Chateau Impney, (Droitwich Worcestershire) led the way. The music came from lesser know artists from the Motown, Ric Tic and GWR + Record labels. It took a London record shop owner (Soul City) Dave Godin to actually give its name.
Check out the Motown Northern Quarter on the Soulful Etiquette Soul Radio Show, for all those classics and rarities, its got all the DNA of the music you love.
The Soulful Etiquette Show Features All Those Classics You Love & The Latest Releases.
Latest Recommended Soulful Releases

Soulful Etiquette Soul Music Radio Show Listen On Great Radio Stations Coast To Coast Across The Globe